Norman Marshall
---
---
I live in the village of Godstone in the county of Surrey, close to Junction 6 of the M 25 motorway and 20 miles / 32 kilometres south of London. The village dates from before 950 AD. It was mentioned in the Domesday Book in 1086 AD. when the name was "Wachelstede", later to become "Walkinstead" and subsequently "Godstone". The name Godstone is a corruption of Goda's tun (Goda's farm), Goda who had a farm in the area about 1000 AD.was the daughter of King Ethelred II.
---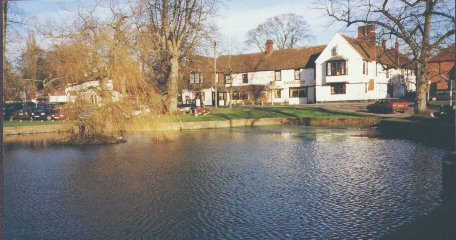 The White Hart Godstone 1998.
Same view 1898.
---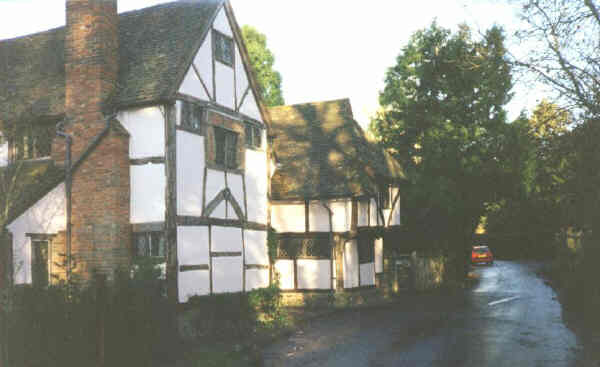 The Old Pack House
Dates from the early 1400's and at one time was a Coaching Inn
---
My main hobby is Amateur Radio, I am active on 50 Mhz. and 144 MHz. and on Packet Radio.
---
---
Worked All Britain Awards Group ( WAB )- Index Page.
---
---
Please Fill in my Guest Book.
---
---
You are the
visitor to this page since 27th October 1998.
---

Norman Marshall
g1ntw@zetnet.co.uk

Copyright © 1997,1998,1999 Norman Marshall
This Home Page was created 27 January 1997
Most recent revision 25 July 2002.