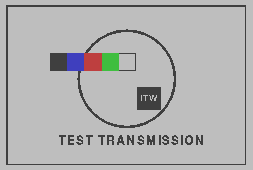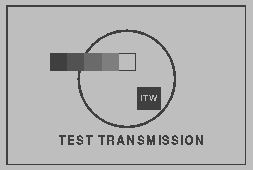 Picasso Test Card
When you see my rendition of the 1960s 'Picasso' style test card it means that I have linked to something that remains to be done, or is under construction.

As time goes on you should see less of this - just like the 'real' test card.

I'm afraid you will have to hum your own music.
---