Kevins Home Page
---
This is mainly just a set of links to help me when i am away from home. As i spend about 6 months away it can be very useful to have my links all ready for me where ever i am.
i also hope that the links in this page will also be of use to any one that may come and visit, if not then tough !!!!.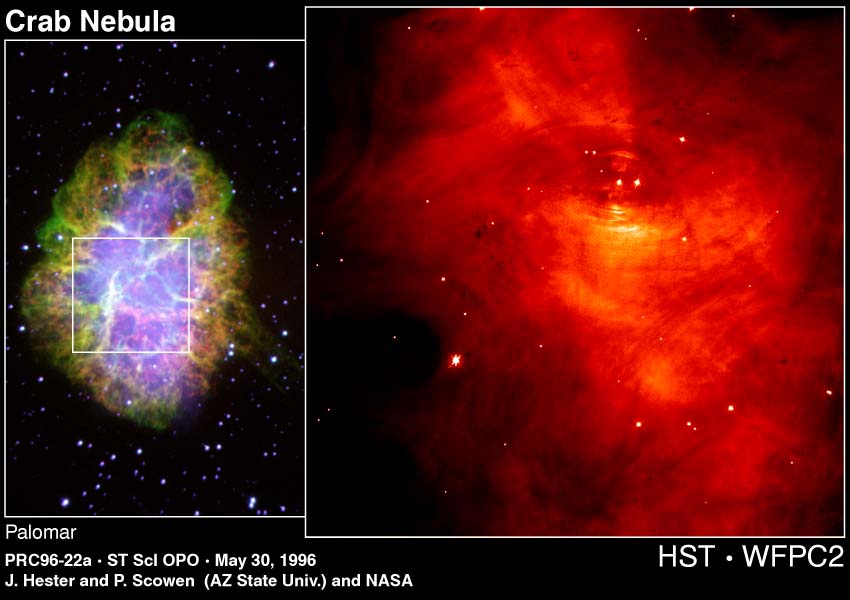 This is just one of the grate little gems that i found on nasa's home page.

---
News Links
UK Newspapers