24 Hour Meningitis Helpline : Telephone 0845 6000 800

Home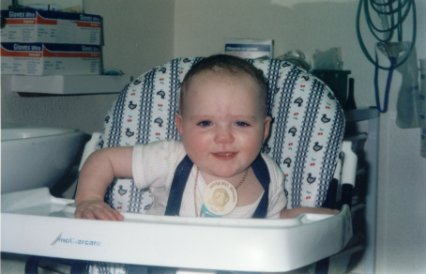 On Saturday, 18th December, 1999, 9 month old Anya Snow was rushed to Scunthorpe General Hospital. She was unconscious and turning blue. On reaching the hospital and being resuscitated, Anya began vomiting, became feverish and developed a body rash. By 8:30pm it was confirmed that she had Meningococcal B, a form of meningitis that has no vaccine.
The next 24 hours were critical and parents Paul and Claire maintained a bedside vigil, with other family members hanging by their telephones for any news. Five days of intensive care and antibiotics followed.
Thanks to the efforts of Scunthorpe Hospital's consultant pediatrician Dr. Jim Devlin and his staff (and her own stubbornness), Anya was given the 'all-clear' on Christmas Day.
To help other sufferers, Paul and Claire have launched their own fundraising campaign.