Central Programmes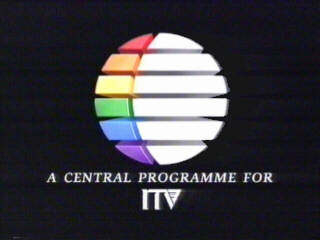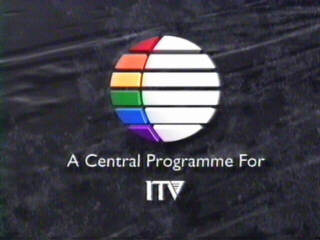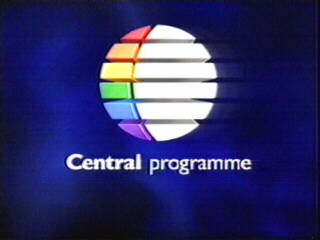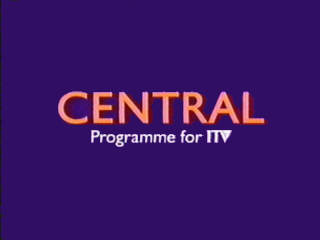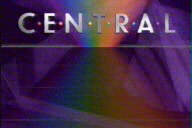 &nbsp Now on Central ... ...

Central gained a fairly poor reputation with its early programmes, but the quality soon generally improved, with particular strengths in drama and children's programmes.
Light Entertainment

Bullseye
Family Fortunes
Blockbusters
OTT
The Other 'Arf
Andy's Party
The Entertainers
Spitting Image

Drama

Auf Wiedersehen Pet
Pet
Crossroads
Intimate Contact
Cadfael
Inspector Morse
Boon

News / Documentary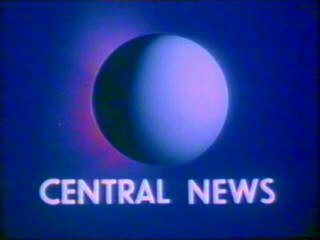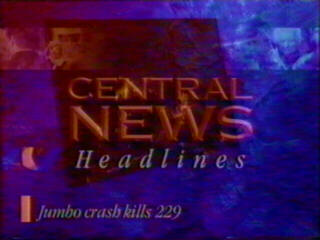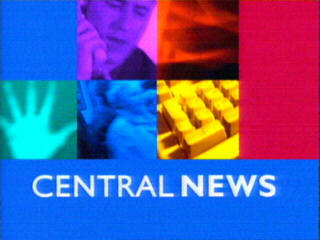 Central News
The Country Diary of an Edwardian Lady
England Their England
Royal Champion
Central Weekend

Religion

Encounter

Children's

Luna
Murphy's Mob
Portland Bill
Look at Me
Woof!
Your Mother Wouldn't Like It

Schools

Starting Out
Alive and Kicking
Good Health
Stop, Look, Listen

Education

Herbs for All
Collector's Corner

Sport

Sportscall
As usual, if there is a particular Central programme you would like a mention let me know.
---