Granada Programmes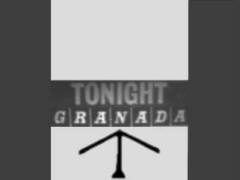 &nbsp Tonight on Granada in the North ...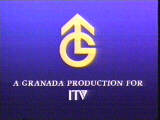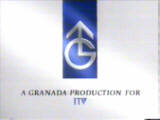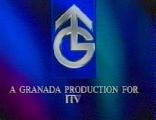 Granada built up a reputation over the years in more 'weighty' programmes. However, like all companies it also had its fair share of more popular fare.
Below is a small subjective list of programmes. If your favourite Granada programme is missing let me know, and I will add it.
Comedy

The Army Game
Bootsie and Snudge
Dustbinmen
Nearest and Dearest

Light Entertainment

This Morning
Busman's Holiday
Criss Cross Quiz
Krypton Factor
You've been Framed
Twenty-One

News / Documentary

Cinema
Disappearing World
Granada Reports
James Randi, Psychic Investigator
What the Papers Say
World in Action

Drama

Brideshead Revisited
Corridor People
Cracker
Crown Court
Cribb
Family at War
In Suspicious Circumstances
Jewel in the Crown
Sherlock Holmes
The XYY Man

Children's

(Children's) Ward
Clapperboard
Ghosts of Motley Hall
Hickory House
Sooty

Schools

Picture Box
First Day of Colour (15 November 1969)
00:15 Stones in the Park
09:30 Welcome to Colour - The Stones in the Park and Johnny Cash in San Quentin
12:30 Families Talking
12:55 News
13:00 World of Sport (On the Ball, ITV 7, Tennis, Wrestling
17:15 Secret Service
17:40 Woobinda Animal Doctor
18:10 News
18:15 The Saturday Crowd
19:00 Please Sir
19:30 The Black Dakotas
20:40 Name of the Game special
22:00 News
22:10 Saturday Night Theatre (Aren't We All)
23:10 Frost on Saturday
00:10 All Our Yesterdays
---