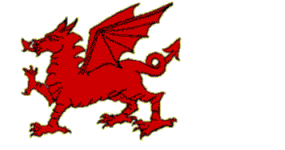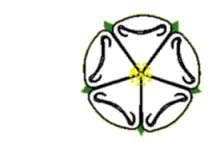 TONY
---

All the pictures below are links to the full size scan.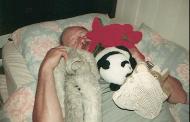 This is Tony, frequently referred to by me, and occasionally by others, as "Jones"(I call him "Jones" and he calls me "Jones", which confuses some but not us). It was difficult to find a photo as he is frequently to be found behind a camera but rarely in front of one. The picture was taken by Marian a few years ago, in the early evening, one day on holiday in Marlborough, Wiltshire.
His home village is Llanelidan, off the main road about halfway between Ruthin and Corwen and he is bi-lingual, speaking both Welsh and English. The problem is that he rarely translates as he thinks in whichever language he is speaking (many of my colleagues who speak Welsh as a first language always think in Welsh regardless of which language they are speaking), our daughter is the same, which has not helped my learning the language. However I have to say that I can cope with written Welsh better than Tony.
Interests
He is not altogether sure about web pages but has made his photographs available. Although photography is a major hobby it is as a means of recording rather than a "standalone" interest. It is many years since he regularly bought photography magazines and the vast number of photographs lurking in boxes around the place reflect his interests in various forms of locomotive and industrial machinery, mining and quarrying archeology, motor bikes, some cars, aircraft and ordnance.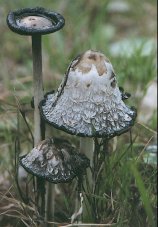 He has no great interest in developing the photograph as an artform, but on browsing through it is not unusual to come across an interesting study of toadstools or a large hairy caterpillar in a pack labelled "RAC Rally" or "Airshow Mildenhall 95".

I came across the photo of Ink Caps in a pack labelled "Cambrian Rally Oct 97".

His indexing of photos is rather rudimentary - Date, Camera, Film, Location - and the packets are not in date order! If I need the details on an individual photo I have to pin him down while he writes the information on a label.


Apart from the items mentioned, which take him and his camera out most weekends he is a devotee of Real Ale but rarely makes it down to the pub with more than quarter of an hour to spare.
We nearly always pick our holiday venue from a village pub mentioned in the CAMRA Good Beer Guide and have never been disappointed.

---

As this site is a development area I would be grateful if you would please email any comments or questions to me at e.jones@cae-coed.zetnet.co.uk .