ATV Addresses
Historical
ATV started out life as tenants of Associated Rediffusion in Kingsway House, before they moved out in 1958 into Cumberland Place. After starting with converted cinemas their first purpose built studio was an adaptation of an existing studio at Borehamwood, now occupied by BBC Elstree .
ATV also had a transmission facility in Foley Street, in the same building present offices of the regulator of Independent Television. From this site ATV and Thames Television mounted an emergency service for the whole of ITV during the strike that occurred shortly after the new contract round in 1968.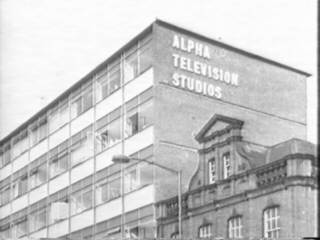 The Aston studios, shared with ABC, were replaced after ATV had taken the Midlands 7-day-a-week franchise with ATV Centre, just to the west of Birmingham city centre, which opened in March 1970. This was inherited by Central. Additionally ATV had their main offices at ATV House, 17 Great Cumberland Place London, and at 150 Edmund Street, Birmingham, the latter prophetically with the telephone number CENtral 5191.
Current
The ATV/ITC programme archive is now the property of Carlton, reunited with the programmes formally controlled by Central Television.

Carlton International Media Limited
35 - 38 Portman Square
London W1H 6NU

---