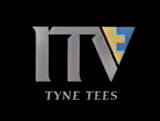 While commercial viewers in other parts of the country have been saddled over the past few weeks by a series of art talks by Sir Kenneth Clark, we in the Tyne Tees area have not only had the pleasure of seeing Highway Patrol instead, we have enjoyed the privilege of seeing it for the second time.
Darlington Northern Echo, 28 January 1963.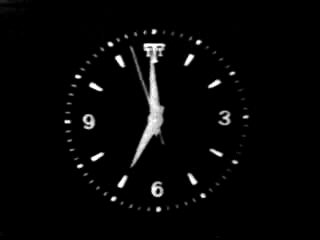 &nbsp Now on Tyne Tees ... ...
Tyne Tees Programmes
Tyne Tees has not as would be expected made a major contribution to the network at any one time, but over the years there have been a number of significant programmes.

Below is a small subjective list of programmes. If your favourite Tyne Tees programme is missing let me know, and I will add it.
Comedy

Sunshine Street
The One O'Clock Show

Light Entertainment

Those wonderful TV Times
On the Light Side
Make Me Laugh
Cross Wits

News / Documentary

North East Roundabout
Northern Life
Friday Live
Stars in Their Eyes

Drama

Barriers
Catherine Cookson

Children / Young People

The Paper Lads
Nobody's House
Oscar
Razzmatazz
Supergran
How Dare You
Lookout
The Tube (for Channel 4)

Sport

Champions
Shoot

Religion

Tell Me Why
Three's Company
First Day
17:00 Three Rivers Fantasy - opening by the Duke of Northumberland.
17:02 Robin Hood
17:32 Popeye
17:45 ITN News
17:55 Local News
18:30 Highway Patrol
19:00 The Big Show, starring Dickie Henderson
20:00 Double Your Money
20:30 This Week
21:00 Wagon Train
22:00 ITN News
22:15 Murder Bag
22:45 I Love Lucy
The music behind the recording was not on the original transmission - or at least so I thought. It seems there was a choir there, so it might be untouched after all, but I still have doubts.
---